Lucas vs Macklemore: who ya got?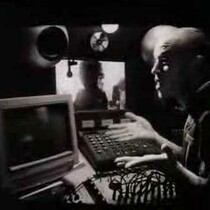 Posted March 26th, 2013 @ 6:45am
Who ya got? The year was 1994 (WHAT?!) and Lucas dropped this song. Didn't do much on the charts BUT do you think it has the same vibe as today's Mackelmore & Ryan Lewis track "Thrift Shop"? Let me know

*****start poll*****
Poll: Mackelmore is no Lucas with the Lid Off?