George Clooney and Amal Alamuddin are engaged!!!
A source with knowledge of the situation confirmed to People Magazine that Clooney popped the question and that, "George and Amal are trying to keep things very low-key but they also aren't really trying to hide this, it doesn't seem. I think it's like they want the people they love to know that this is real, that they plan on being together forever."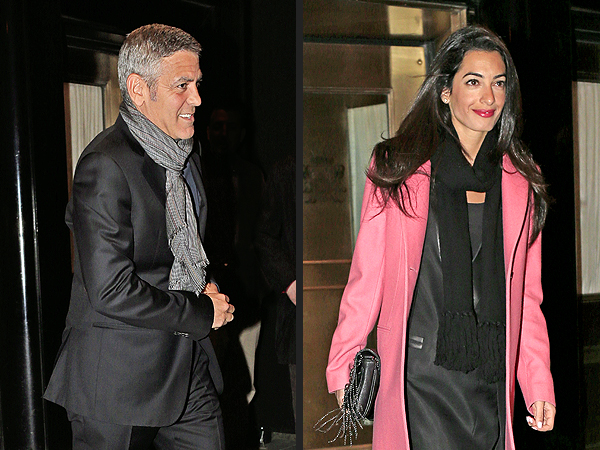 Photo: People Magazine/Splash News Online

Matt Siegel, better known to Bostonians as "Matty in the Morning," has ruled the ratings in the Boston market since he first arrived at KISS 108! Matty's unique interview style and insightful yet sarcastic commentary has allowed him the good fortune of winning  the coveted National Association of Broadcaster's Marconi Award for Personality of the Year, not once, but twice.
The Matty Show's signature segment is the wildly popular "Right Now," where Matty takes live callers and helps listeners with whatever is going on in their lives!  In addition to his national awards, Matty has been inducted into the Massachusetts Radio Hall of Fame.  When he is not on the air making New Englanders laugh during their brutal morning commute, Matty spends a great deal of his free time on the golf course attempting to lower his handicap.