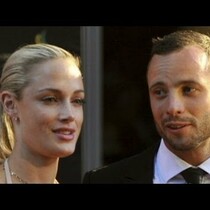 Posted February 15th, 2013 @ 9:40am
Matt and Bill spent a lot of time this morning on the Oscar Pistorious news. He is charged with murdering his girlfriend. Matt and Billy were free to put their own, funny spin on the story because Lisa, AKA the show's filter, was out sick today.
CLICK HERE to listen to the Matt and Bill show.