Massachusetts Girl Target of Child Abduction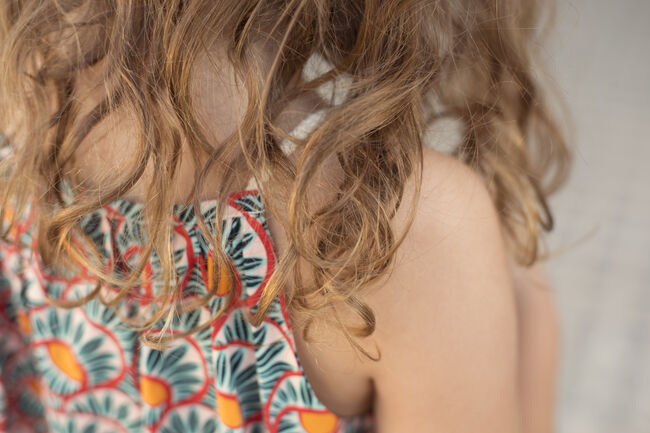 A Massachusetts mother took to Facebook this weekend after a disturbing experience in a Belchertown McDonalds. Her daughter is okay, but every single one of her motherly instincts told her not to go to her car alone.
She wrote:
I want all my Belchertown friends and everyone else to be aware of what happened to my daughter and I yesterday while at the Belchertown Mcdonalds. Just because we live in that small town bubble doesn't mean we are protected from the crazy people in this world. 😔

I truly believe she was the target of child abduction.

Yesterday around 12pm a man came into McDonalds, from the moment he entered and right after he used the restroom he did not take his eyes off of Scarlett or I for over 20 minutes. Within this time he never got up to order food nor did the men he was with. The men he was with did not stay in the restaurant they said to him they would be waiting by the truck. The man inside tried to make conversation with me about my daughter, saying things like "she's so cute", "kids are so precious and innocent", "what's her age" "her name". At this point I already felt uncomfortable and new in my gut something was off. Fast forward 25 plus minutes I grabbed my daughter proceeded to the counter asked for a male employee to escort us to the car. I made them aware of the situation. The man never took his eyes off of us, watched us the entire time I buckled her up. The men he was with were waiting by their white 4 door truck with the two back doors open and two men waiting by those doors and one in the driver seat. Not one of them took there eyes off of my daughter and I that entire time. The man in the restaurant finally got up and exited after my daughter and I were safe in the car. He also watched my car like a hawk as I excited the parking lot. I believe with everything in my heart If I didn't walk out of there with an employee my daughter would not be with us today. I've never been so terrified in my life. I had a feeling in my gut that something was wrong, my hair was standing up. Always trust your gut. Please share this and help get the word out. The man in the restaurant was tall and large about 300lbs. Very short hair almost bald on top, scruff on his face like he had not shaved in a few days. Very light eyes greenish/blue, he had a green and red cell phone case with a symbol on it that reminded me of a Portuguese flag. He almost had an accent and or lisps when he spoke.

The BPD is aware of what happened.
Her original post is below:
Thumbnail via Getty Images