It Now Costs $233,000 to Raise a Child . . . and That's Not Even Including College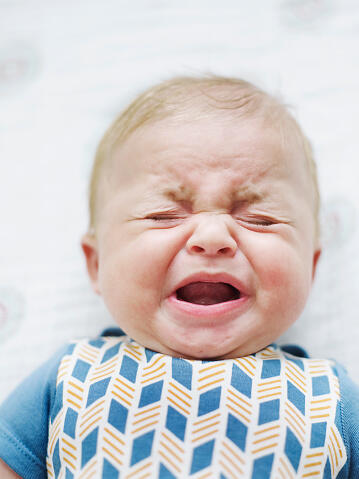 According to the latest stats from the Department of Agriculture, it now costs $233,610 to raise a child from the day they're born until they turn 18. And that doesn't even include college.
That's roughly $13,000 a year for their entire childhood.
The biggest chunk of that goes to housing, since you need an extra bedroom now that you have a kid. The other main expenses are food, childcare, transportation, health care, and clothing.
On the bright side . . . sort of . . . the costs of raising kids aren't going up as quickly as they used to. The costs have gone up an average of 4.3% per year since 1960 . . . but this year, they're only up 3%.
(Photo Getty)

Joe Public
Want to know more about Joe Public? Get his official bio, social pages and articles on Kiss 108!
Read more