Smelling Farts May Be Good For Your Health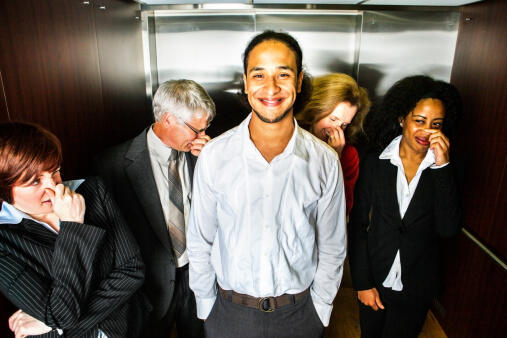 According to a recent study, hydrogen sulfide, commonly found in rotten eggs and human flatulence, could reduce the risk of cancer, heart attack, strokes, arthritis, and dementia, according to medical researchers at the University of Exeter.
And all this time you have been crop dusting people in the office you have been saving lives. Good for you man! Drop bombs wherever you go.
That old childhood rhyme is true...beans, beans the musical fruit...the more you eat... the more you toot! The more you toot...the better you feel (and everyone else you gas out)
Photo Getty

Joe Public
Want to know more about Joe Public? Get his official bio, social pages and articles on Kiss 108!
Read more