How Woman Can Reduce Stress at Work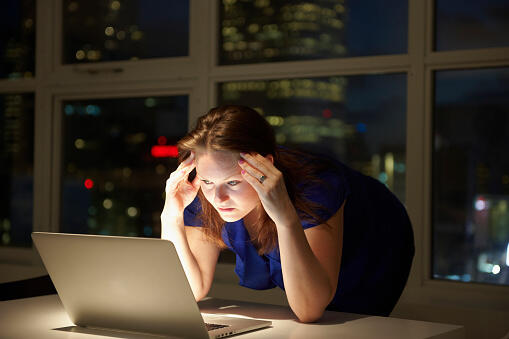 Some 200,000 men reported work-related stress averaged over the past three years compared to 272,000 women, according to this article in The Guardian. This means women were 1.4 times more likely to suffer from stress, anxiety and depression.
Spring St released some tips on how woman can reduce stress at work!
1. Try single-tasking.
Women are multitasking all over the place, dealing with work, home, kids, friends and family. If you feel like you're being pulled in a million different directions all day, it's time to try to do one thing at a time.
2. Ask for what you think you deserve.
If you feel like you're undervalued at work, it's going to eat at you and make you more stressed out. So instead of ruminating on it and putting in extra hours to try and make your bosses see what a good job you're doing, gather your evidence and make your case for a pay rise.
3. Find the productivity tricks that work for you.
Not everyone works the same way. But everyone can work smarter. The more you feel like you're on top of things, the less stressed out you will be.
So think about how you work best, what time of day suits you, how you get through the stuff you don't enjoy, and anything else you think contributes to the decisions you make every day—and how high your stress levels get—and tweak your routine.
(Photo Getty)

Joe Public
Want to know more about Joe Public? Get his official bio, social pages and articles on Kiss 108!
Read more