Things Retail Workers Wish You Knew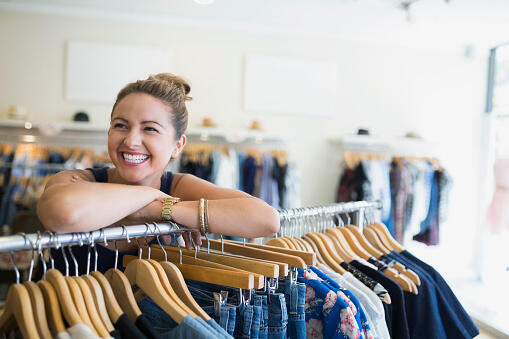 Elite Daily recently came out with an article on the things anyone who works in retail wished customer knew.
Here are just a few!
1. Ask us for a size instead of digging through piles
2. Stop asking us to "hook up" your friends-of-friends with our employee discounts.
3. We hate the music too
4. Please do not linger around closing time. We won't like you.
5. Don't justify your rude behaviors with "it's their job"
6. Leave your fitting room like you would your own closet
7. Remember we're on our feet for upwards of 8-10 hours a day
See more of the list here
Photo Getty

Joe Public
Want to know more about Joe Public? Get his official bio, social pages and articles on Kiss 108!
Read more