6 Signs Your Spouse Has Checked Out Of Your Marriage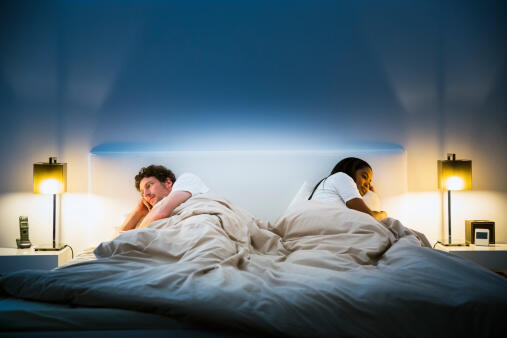 The most common signs a spouse has checked out of a marriage. Want to read what you can do for each item CLICK HERE
1. They spend a lot of time around you but not with you.
2. They never include you in their weekend or after-work plans.
3. They never ask, "How was your day?"
4. They aren't interested in sex.
5. They're hyper-critical of your friends and family.
6. They go to bed at different times.
(Photo Getty)

Joe Public
Want to know more about Joe Public? Get his official bio, social pages and articles on Kiss 108!
Read more