Girl Dies After Using Too Much Product We're All Using.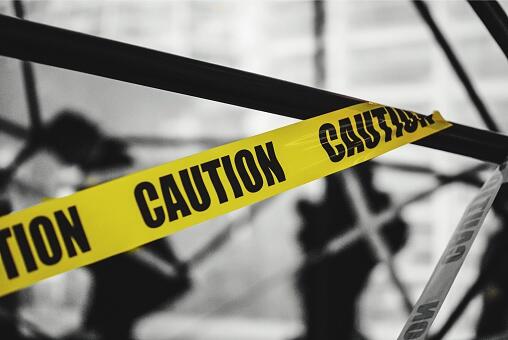 The Daughtry family has been left stunned after their 12-year-old daughter, Paige, died from using too much deodorant.
Yes you read that correctly too much deodorant.
"Analysis of brain samples revealed two substances present in aerosols - they are known as volatile substances. They are known to be present in deodorant which was present at the scene," Dr. Metcalfe said. "Their presence is consistent with inhalation. Death may result from the toxicological effects. The substances are butane and isobutane. There was no natural disease that has contributed to her death."
Learn more about this incident at SHARED.COM
Photo Getty

Joe Public
Want to know more about Joe Public? Get his official bio, social pages and articles on Kiss 108!
Read more