9 amazing benefits of drinking lemon water..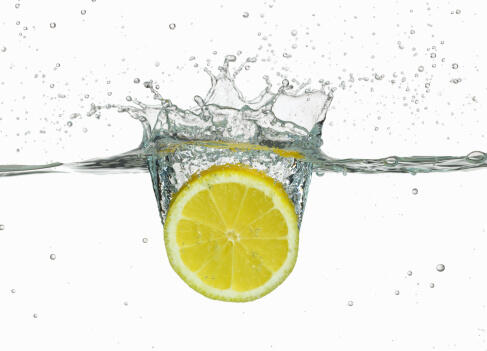 They maybe sour but lemons have many great benefits! Natural and good for you! Pick up some lemons today and see if they help in these areas!
1. IMMUNE BOOST
2. POTASSIUM
3.COFFEE REPLACEMENT
4. AIDS WEIGHT LOSS
5. PH BALANCE
6. DIGESTION
7. FRESH BREATH
8. DETOX
9. REDUCE INFLAMMATION
Photo Getty

Joe Public
Want to know more about Joe Public? Get his official bio, social pages and articles on Kiss 108!
Read more